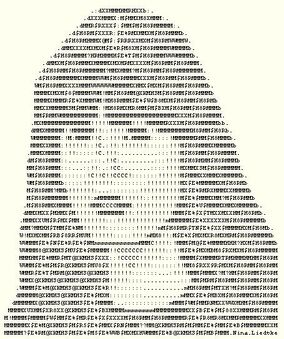 Antonina Liedtke, álnevén Nina, rejtélyes sci-fi író. Végzettsége szerint könyvtáros, szerkesztőként dolgozik a RUNA kiadónál. Komoly vitákat robbantott ki, mikor 1999-ben CyberJoly Drim című elbeszéléséért megkapta többek között a Janusz A. Zajdel-díjat is - közlését ugyanis korábban elutasította a Nowa Fantastyka főszerkesztője, aki ezután személyes és a lapja ellen intézett támadásként értelmezte az elismeréseket...
Ad blocker interference detected!
Wikia is a free-to-use site that makes money from advertising. We have a modified experience for viewers using ad blockers

Wikia is not accessible if you've made further modifications. Remove the custom ad blocker rule(s) and the page will load as expected.