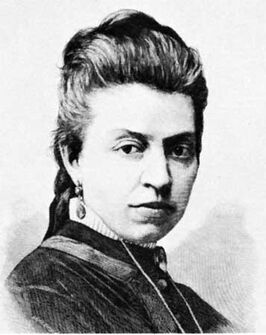 Eliza Orzeszkowa, szül. Korwin-Pawłowska, 1841. június 6-án született a mai Belarusz területén, 1910. május 18-án hunyt el Hrodna városában (ma Belarusz), a pozitivizmus korszakának írója, kétszer, 1904-ben és 1909-ben szerepelt az irodalmi Nobel-díj jelöltjei között.
Magyarul megjelent műve:
A folyó partján. Mészáros István és Radó György (versek) ford. Budapest: Új M. Kiadó, 1955
Ad blocker interference detected!
Wikia is a free-to-use site that makes money from advertising. We have a modified experience for viewers using ad blockers

Wikia is not accessible if you've made further modifications. Remove the custom ad blocker rule(s) and the page will load as expected.