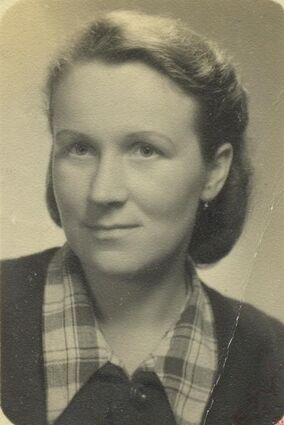 Janina Barbara Górkiewiczowa, 1921. július 12-én született a Wadowice közelében fekvő Mucharzban; költő, prózaíró, ifjúsági könyvek szerzője.
Néhány megjelent műve:
A jednak radość
Chleba kromka dla Tomka
I przyszedł dzień
Głuptak
Izydor
Junak
Kto depcze stokrotki
Spłowiałe lata
Spotkania nad urwiskiem
Szczenięca miłość
Szesnaste lato pani Hanki
Wieś na dnie jeziora
Ad blocker interference detected!
Wikia is a free-to-use site that makes money from advertising. We have a modified experience for viewers using ad blockers

Wikia is not accessible if you've made further modifications. Remove the custom ad blocker rule(s) and the page will load as expected.