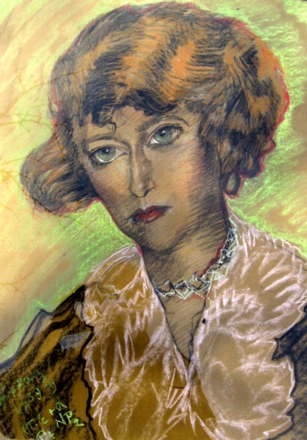 Janina Brzostowska, 1897. július 9-én született Wadowicében, 1986. március 18-án hunyt el Varsóban, költő, regényíró, műfordító. A Czartak irodalmi csoport legfiatalabb tagja volt, 1924-ben debütált, 18 verseskötete és három regénye jelent meg, elsőként fordította Szapphót ógörögből lengyelre, de német, bolgár, szlovák és cseh nyelvből is fordított, az ő verseit is számos nyelven kiadták.
Ad blocker interference detected!
Wikia is a free-to-use site that makes money from advertising. We have a modified experience for viewers using ad blockers

Wikia is not accessible if you've made further modifications. Remove the custom ad blocker rule(s) and the page will load as expected.