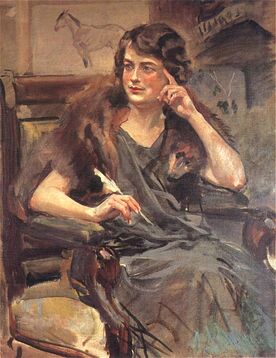 Magdalena Samozwaniec, szül. Kossak, első férje után Starzewska, második után Niewidowska, 1894. július 26-án született Krakkóban, 1972. október 20-án hunyt el Varsóban, író. Maria Pawlikowska-Jasnorzewska testvére (róla írta Zalotnica niebieska című művét), Zofia Kossak-Szczucka unokatestvére. Elsősorban szatirikus írásairól ismert.
Néhány megjelent műve:
Maria i Magdalena (1956)
Kartki z pamiętnika młodej mężatki (1926)
Na ustach grzechu: powieść z życia wyższych sfer towarzyskich (1922)
Ad blocker interference detected!
Wikia is a free-to-use site that makes money from advertising. We have a modified experience for viewers using ad blockers

Wikia is not accessible if you've made further modifications. Remove the custom ad blocker rule(s) and the page will load as expected.