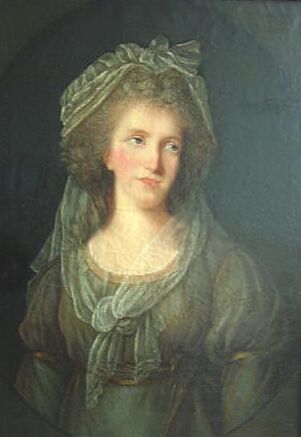 Maria Wirtemberska, Maria Anna z Czartoryskich, Württemberg-Montbélia hercegnője, 1768. március 15-én született Varsóban, 1854. október 21-én hunyt el Párizsban, író, filantróp. Anyja, Izabela Czartoryska szintén foglalkozott írással, apja valójában nem Czartoryski herceg, hanem Stanisław August Poniatowski király volt. Férjétől 1793-ban vált el, miután kiderült, hogy hazaáruló. 1820 után nem foglalkozott többé irodalommal, legfontosabb műve az 1816-ban megjelent Malwina czyli domyślność serca.
Ad blocker interference detected!
Wikia is a free-to-use site that makes money from advertising. We have a modified experience for viewers using ad blockers

Wikia is not accessible if you've made further modifications. Remove the custom ad blocker rule(s) and the page will load as expected.