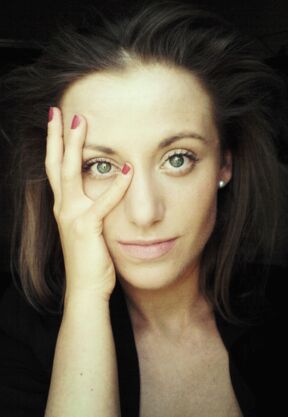 Marta Syrwid, 1986-ban született Piotrków Trybunalski-ban, a krakkói egyetemen tanult filmelméletet, író, tárcaíró. 16 éves korától publikált a ha!artban, pontosan a 18. születésnapján megjelent, 2004-es hangos első kötete után hosszú időre eltűnt; 2009-ben tért vissza első regényével.
Megjelent művei:
Zaplecze (2009; regény)
Czkawka (2004; elbeszélések)
Ad blocker interference detected!
Wikia is a free-to-use site that makes money from advertising. We have a modified experience for viewers using ad blockers

Wikia is not accessible if you've made further modifications. Remove the custom ad blocker rule(s) and the page will load as expected.