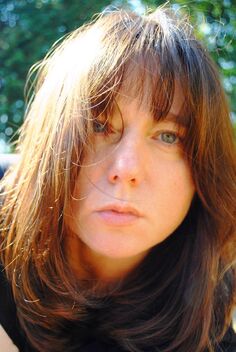 Marzena Broda, 1965. február 27-én született Krakkóban, költő, író, dramaturg.
Megjelent művei:
Prawo brzoswinki do gromu (2008, versek)
Luka (2005, regény)
Skaza (2004, dráma)
Nie dotykać Normana Hammera, czyli Krótka historia ucieczki w głąb siebie (2004, regény)
Cudzoziemszczyzna (1995, versek)
Światło Przestrzeni (1991, versek)
Ad blocker interference detected!
Wikia is a free-to-use site that makes money from advertising. We have a modified experience for viewers using ad blockers

Wikia is not accessible if you've made further modifications. Remove the custom ad blocker rule(s) and the page will load as expected.