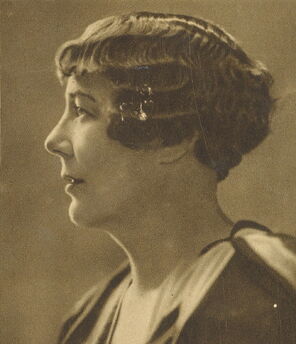 Zofia Kossak-Szczucka,
szül. Kossak, második férje után Zofia Kossak-Szatkowska, 1889. augusztus 10-én született Kośminben, 1968. április 9-én hunyt el Bielsko-Biała városában, író.
Maria Pawlikowska-Jasnorzewska
és
Magdalena Samozwaniec
unokatestvére. A második világháború előtt elsősorban történelmi témájú regényeket írt, az auschwitzi koncentrációs táborról
Z otchłani
című könyvében számolt be; emellett több gyermek- és ifjúsági mű szerzője.
Ad blocker interference detected!
Wikia is a free-to-use site that makes money from advertising. We have a modified experience for viewers using ad blockers

Wikia is not accessible if you've made further modifications. Remove the custom ad blocker rule(s) and the page will load as expected.